MEDIA CREDENTIALS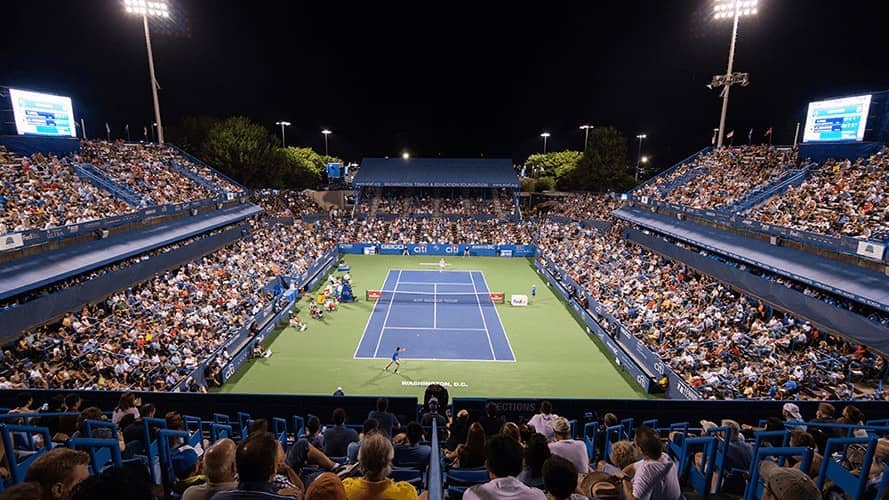 MEDIA CREDENTIAL APPLICATIONS FOR THE MUBADALA CITI DC OPEN
Thank you for your interest in covering the Mubadala Citi DC Open. Media credential applications for the 2024 tournament will open in June.
Media applications should be submitted only by representatives of recognized media outlets planning editorial coverage of the event. Freelancers will be required to send a letter of assignment from an editor at a recognized media outlet.
Please note: Completing an application does not guarantee accreditation. Consideration of each application will take into account available space as well as the size, scope, history of tennis coverage, editorial plans and the reach of each outlet. Decisions on credential applications are at the sole discretion of the tournament and ATP/WTA Tours.